Lighten up your website maintenance
We know website maintenance can be exhausting, so let us do it for you instead.
Let's be honest. Website Maintenance is a full time job.
Many companies offer self-starter solutions that seem easy at first, but end up being a massive time consuming task. Most provide sub-par support, untrained staff, and very little human interaction. It doesn't matter if you are a small starting business, or a large multi-faceted corporation. This can be a huge concern.  
We want to fix that problem.
There's many scenarios where people need help with their site, and we want to make it as easy as possible.
Broken or Compromised Website: If your website is down, or has been hacked due to poor security, we can often get you up and running in no time at all.
Performance Issues: Often people find their website running sluggish. Our hosting is top tier in the world for website speed and reliability.
Time or resources: If you don't have the time, we can help. Don't just think of us as a web hosting provider, think of us as a part time employee.
Lack of support: companies make big promises. Rarely do they deliver when it comes to support. We are the technical experts so you don't have to be.
Unsure how to get started: Everyone starts somewhere. With so many solutions to getting a website up and running, it can often feel like a big undertaking. When you consult with us, we will get you all the information you need – even if it ends up not being with us.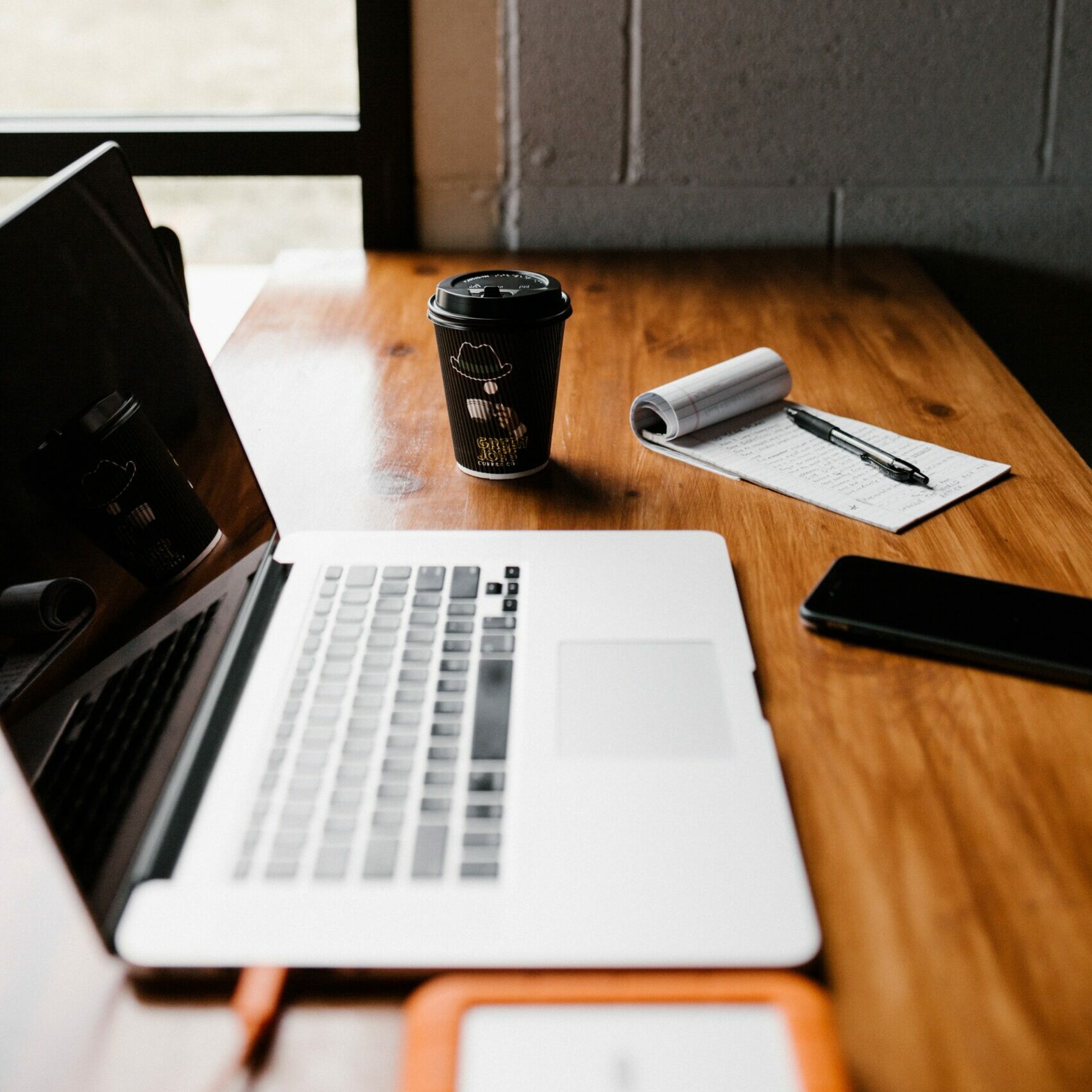 When most people start the process of getting their website online, often they start with the cheapest option, and soon find out the costs of website maintenance keep rising to get the performance and features they want. When we work with each new client, we make sure to investigate all possible needs ahead of time, and are clear with all costs. Even if its for features down the road. We want your business to succeed.
Peace of Mind
Every client has an account manager that will assist you personally. You talk with the person working on your website through meetings, calls, emails - what ever works for you and your schedule. No more wasting time searching for solutions.
Direct Help
For critical issues when an account representative is not available, our hosting staff is available 24/7 with an average 5 minute response time. ​
Daily Backups
In case of an emergency, your website stays secure with daily backups. If there is ever a critical issue, we got you covered. This covers all files, themes, plugins and databases hosted on our main platform.
Premium Addons
We have worked out deals with premium WordPress theme and plugin providers so that you dont need to worry about that extra cost. Even in our most basic support package includes access to a wide variety of premium options.
Intelligent Caching
Our custom full page caching technology is optimized for the most popular themes and plugins to make sure your site is running as fast as possible, and the intelligent features knows when a feature should be cached - and when it shouldn't.
Verified Updates
WordPress updates constantly as new security threats are discovered. Our services will automatically keep that updated for you. Out of sight, out of mind.
CDN / Private Media Offload
Every site gets world-class content delivery service at no extra cost. Your site visitors around the world will see exceptional page speeds. However, we also have options for media heavy websites so that your images are stored outside of WordPress to keep your site's footprint smaller.​
Flexible Site Building Options
Weather you are starting from scratch, or just need a new section added to your site, we can assist in building out your site for you so you can focus on the more important aspects of running your business.​
A11y Accessibility
Laws are changing on website accessibility. We can assist in getting your website up to code to meet accessibility standards so that your website is accessible to everyone.
Need a little extra illumination?
We realize that not every company has the need, time, or resources available for a dedicated in-house web developer so we have extra retainer services and plans available so you can have a dedicated developer or support staff available whenever you have a need for your website maintenance. This can include having us during marketing meetings, site planning, content strategies, education, and technical expertise.
Think of it like a dedicated team of professionals for less than the cost of a single full time developer.
We handle everything for our clients – including the onboarding process. It doesn't matter if you just want access to our basic plans and features, or you are a large multi-faceted corporation. We are here to help and alleviate any concerns you may have. Get in touch with us to setup a meeting – and we will take it from there.